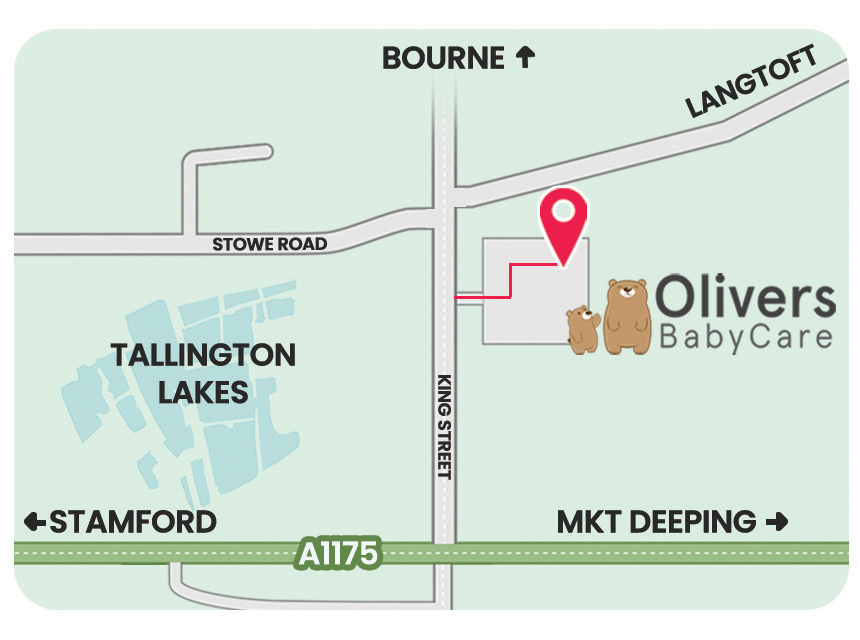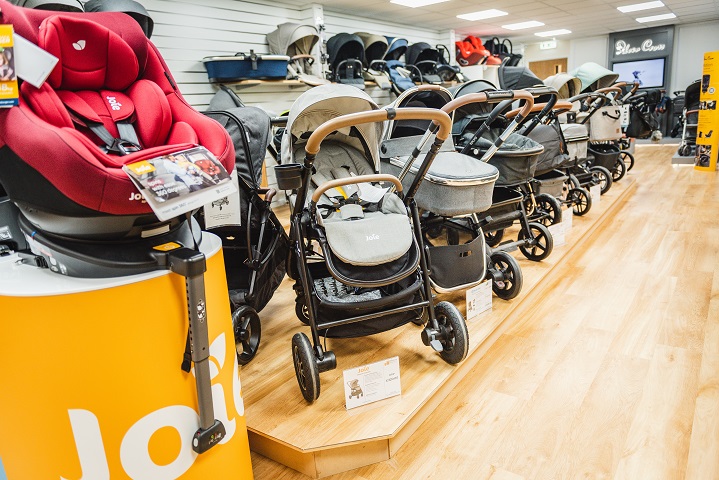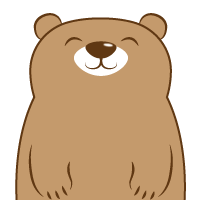 OliversBabyCare Warehouse Shop – Peterborough
Firstly let us assure you this is no ordinary warehouse shop. You will find it luxuriously fitted out with state-of-the-art equipment. You will also be able to browse through the largest and widest range of baby products serving Peterborough, Stamford, Rutland, North Cambridgeshire and South Lincolnshire areas.

Our expert staff understand the anxieties of new parents and they have the experience and patience to guide you through the products you need for your new baby. Store facilities include Free Parking, Baby Changing, Demonstrations, Car Seat Fitting and Free Local Deliveries.

Olivers BabyCare is first for value, we PRICE-MATCH, offer discounted prices for Carers, Teachers and Charity Workers. There are multiple payment options including Interest-Free Credit and extended payment plans. We look forward to welcoming you.
OPENING TIMES
Monday – Saturday : 9am – 5pm
Sundays : Closed

Learn More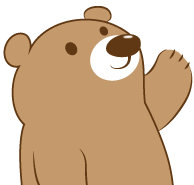 Key Workers Discounts
At Olivers BabyCare, we really appreciate the hard work and dedication put in by all workers across our Healthcare, Teaching and Charity Organisations.
So we would love to give you something back!
Learn More