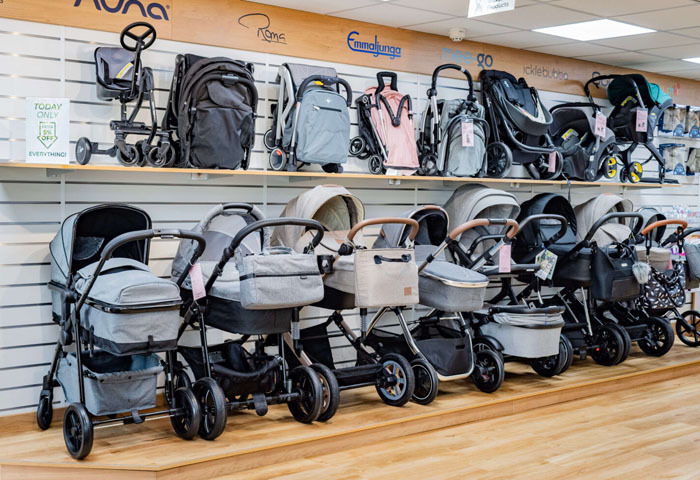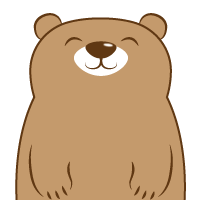 OliversBabyCare Boutique
Welcome to Olivers BabyCare Boutique! With over 15 years experience in the industry, we bring our wealth of knowledge to you in store alongside a range of travel systems, prams, monitors, and much more. Our expert advisors will be on hand to answer all your questions and queries and help you get everything you need for your little one. So take a trip and come and visit us at Oliver's BabyCare!
OPENING TIMES
Monday – Saturday – 9am – 5pm
Sundays – Closed

Learn More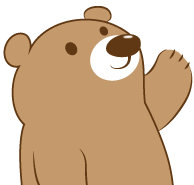 Baby Product Experts
At Olivers BabyCare we are passionate about providing you and your family with everything you could possibly need for your little one, and we mean everything… Starting from those first stages of development all the way through to their first day at school, we aim to be there with you every step of the way.
About Us