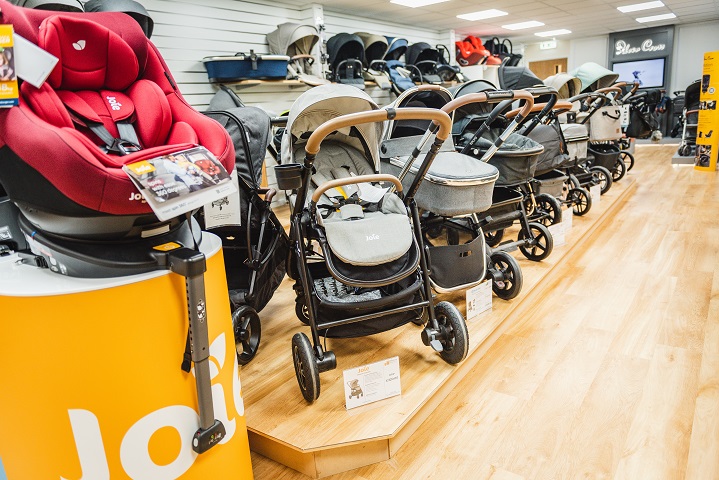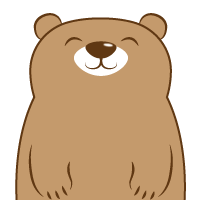 OliversBabyCare Boutique
Welcome to Olivers BabyCare Boutique! With over 15 years experience in the industry, we bring our wealth of knowledge to you in store alongside a range of travel systems, prams, monitors, and much more. Our expert advisors will be on hand to answer all your questions and queries and help you get everything you need for your little one. So take a trip and come and visit us at Oliver's BabyCare!
OPENING TIMES
Monday – Saturday – 9am – 5pm
Sundays – Closed

Learn More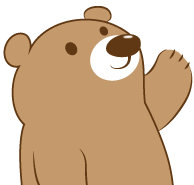 Key Workers Discounts
At Olivers BabyCare, we really appreciate the hard work and dedication put in by all workers across our Healthcare, Teaching and Charity Organisations.
So we would love to give you something back!
Learn More