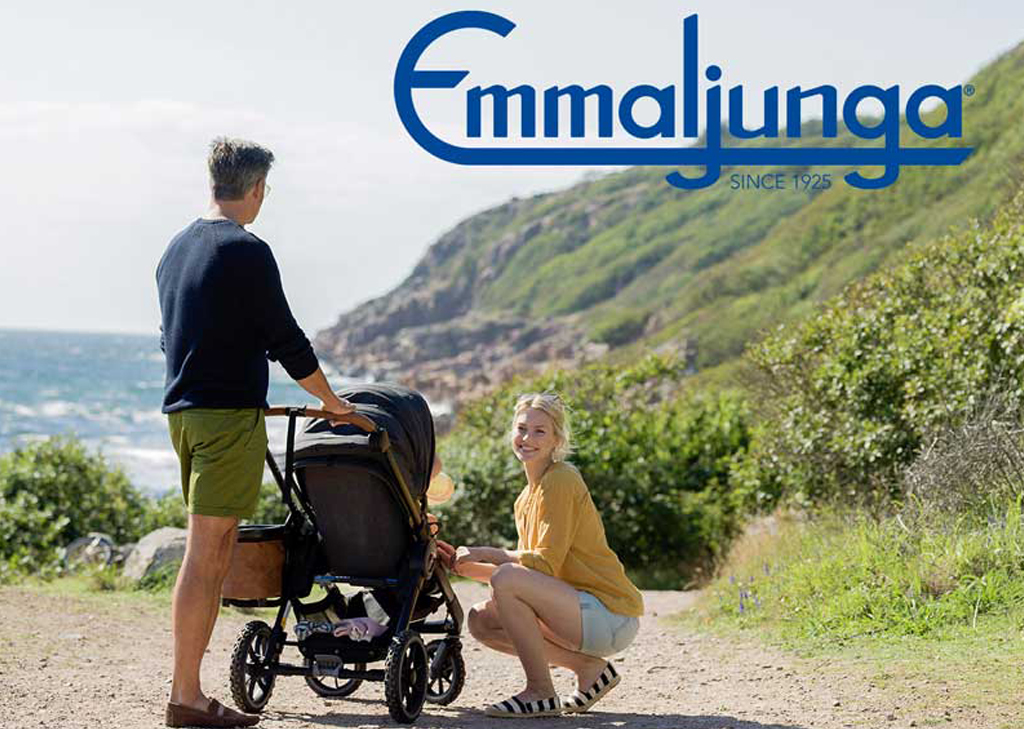 For 90 years, Emmaljunga have created products with utmost care and attention to detail in order to help parents keep their promises. The promises to love, protect and provide the safest and most secure environment for their children to grow happily. Working hard to better the product range and impact sustainability is at the heart of the business model. Emmaljunga explores every detail, process and component to examine, test, redesign and improve. The sustainability focus transcends everything from sourcing of materials to recycling energy in the factory and minimising waste.
With humble beginnings surrounding quality, design and maximum safety for children this Swedish brand has kept that tradition since 1925. Shop the full range of Emmaljunga Travel Systems that suit your baby from birth.
The NXT90 and NXT60 are the perfect options for exploring with your little one providing them with comfort and support throughout the early years. These Buggy's drive with the lightest touch and the motion comfort is heightened with adjustable suspension, multi-terrain wheel design and ergonomic handlebar to suit Mum, Dad, Grandma or Grandpa!